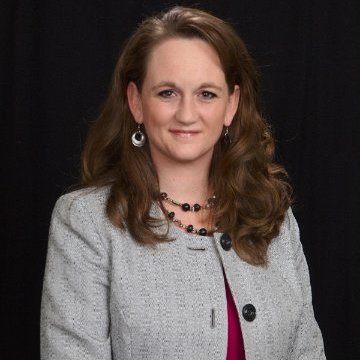 ---
Collaborative Communications would like to partner with you to help children and students with hearing loss reach their best communication potential. We provide consulting, training, and assessment services in the areas of Listening and Spoken Language, Speech-Language Pathology, Deaf Education, and Auditory-Verbal Intervention. Our mission is to empower families and professionals with resources for navigating through the ever changing communication needs of children and students with hearing differences.
Carrie Norman, MS, CCC-SLP, LSLS, Cert. AVEd
Carrie's Corner.
Crossroads
"Imagine success for every student who is deaf or hard of hearing
Crossroads is dedicated to achieving that goal in Texas."
Crossroads is made possible through a collaboration between Education Service Center Region 11, Deaf and Hard of Hearing Services and the Educational Resource Center on Deafness at Texas School for the Deaf. Both programs provide statewide services to improve educational outcomes for students who are deaf or hard of hearing. Services are for three primary audiences: the students, their families, and the professional who serve them.