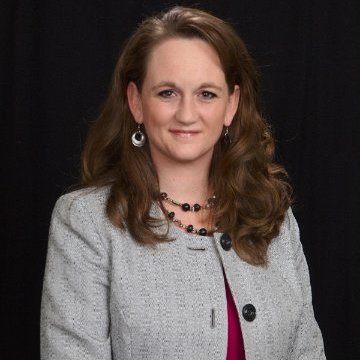 ---
Collaborative Communications would like to partner with you to help children and students with hearing loss reach their best communication potential. We provide consulting, training, and assessment services in the areas of Listening and Spoken Language, Speech-Language Pathology, Deaf Education, and Auditory-Verbal Intervention. Our mission is to empower families and professionals with resources for navigating through the ever changing communication needs of children and students with hearing differences.
Carrie Norman, MS, CCC-SLP, LSLS, Cert. AVEd
Carrie's Corner.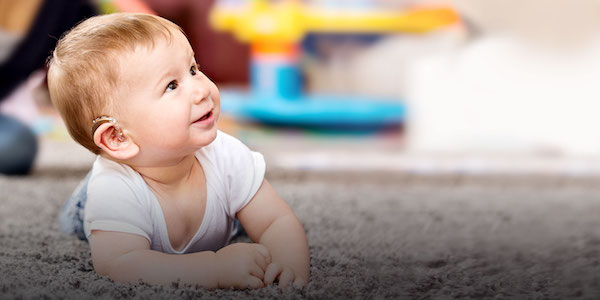 Hearing First
Hearing is the foundational building block for children to learn to listen and talk, become healthy readers, and do well in school. Hearing powers language, literacy, dreams, opportunities, and lifetime success. Hearing powers a child's potential.